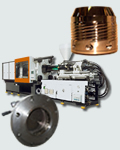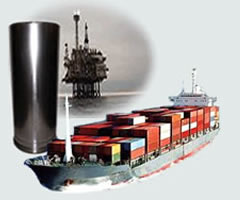 This process can 'repair' steel surface micro defects and recover lost material. Impact loading will usually only deform the coating owing to the ductility and full bond. Offers ultimate corrosion pro-
tection in combination with Lunac 2+.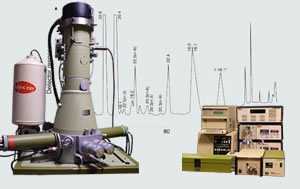 WMV quality control and customer support. The extensive WMV laboratory for tribology and material research greatly benefits from its team of practical researchers with a sound know-
ledge of machine part problems.